EnvEuro Environmental Science - Soil, Water and Biodiversity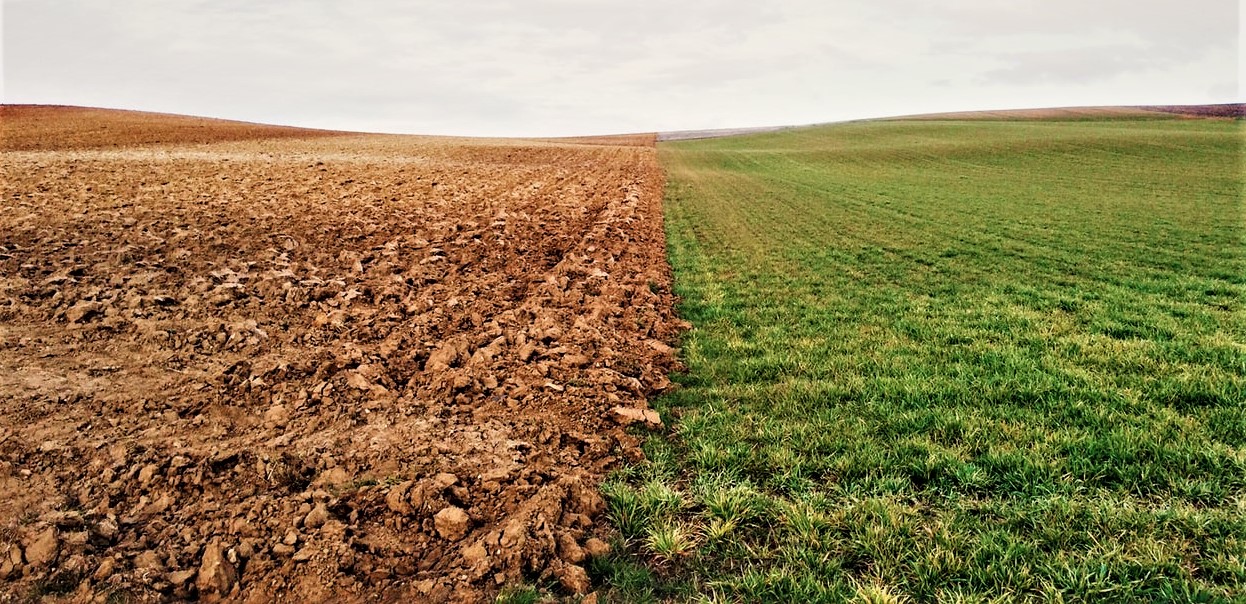 EnvEuro is a two-year European double degree Master Program in Environmental Science, offered by four leading European universities.
The double degree MSc program focus on Soil, Water and Biodiversity.
It features an introduction to environmental science, six different specialisations, and finally a Masters thesis in environmental science.
Read more about the EnvEuro Master program and how to apply in the side menu.
All questions should be sent to enveuro@science.ku.dk
Introduction Days 25th to 27th August in Copenhagen